About Us, Our Mission and Vision
Founded in 1987 Alpha Plus Limited have been providing quality pipework, fabrication and installation of pipework, structures and mechanical plant for the Utility, Waste Management, Industrial / Commercial and Manufacturing sectors.
About Us
Alpha Plus is committed to providing clients with innovative, cost effective, high quality solutions. We work closely with clients providing design, fabrication and installation to a high quality using approved standards and up to date technologies. Alpha Plus management and project teams offer an experienced flexible and collaborative approach which allows us to competitively undertake contracts of varying sizes in the United Kingdom and Abroad.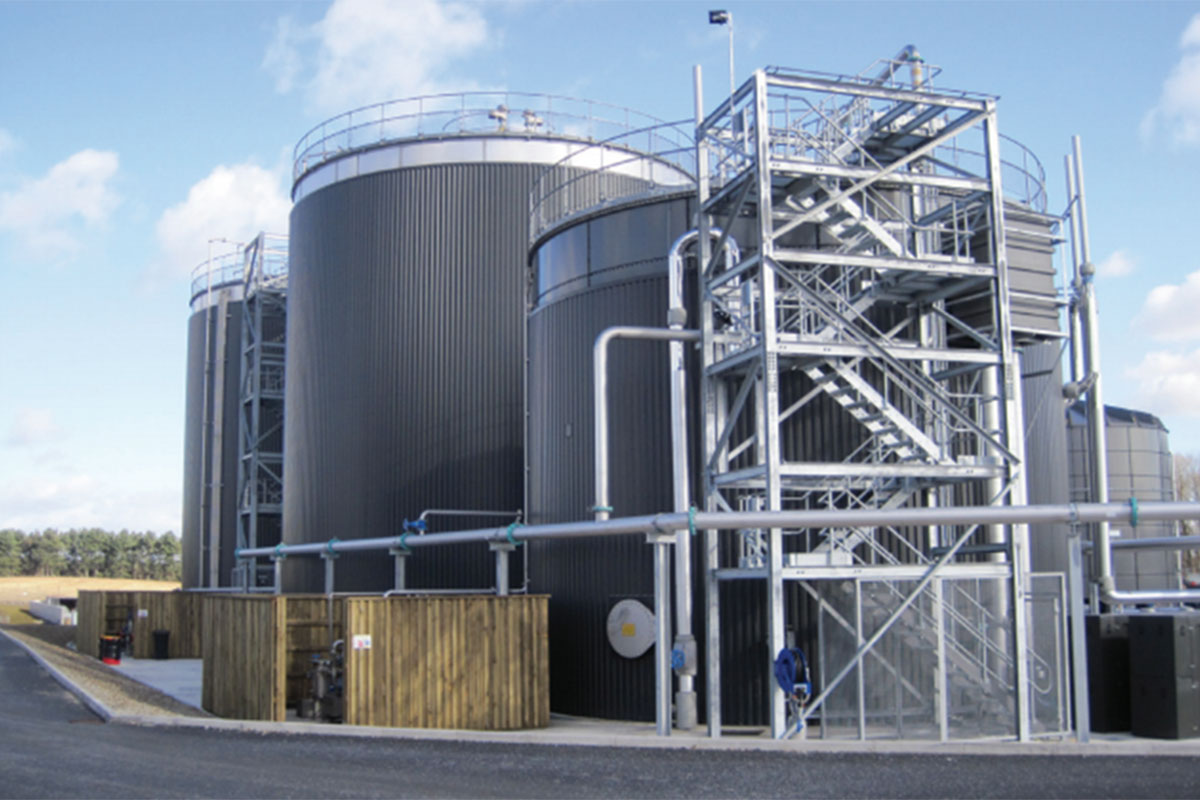 Alpha Plus are supportive and reactive to the ongoing changes and challenges onsite. They show a professional approach from their management to their installation team onsite. Alpha Plus look to work safely, take part in onsite initiatives to provide a better workplace for everyone, and this should be continually encouraged.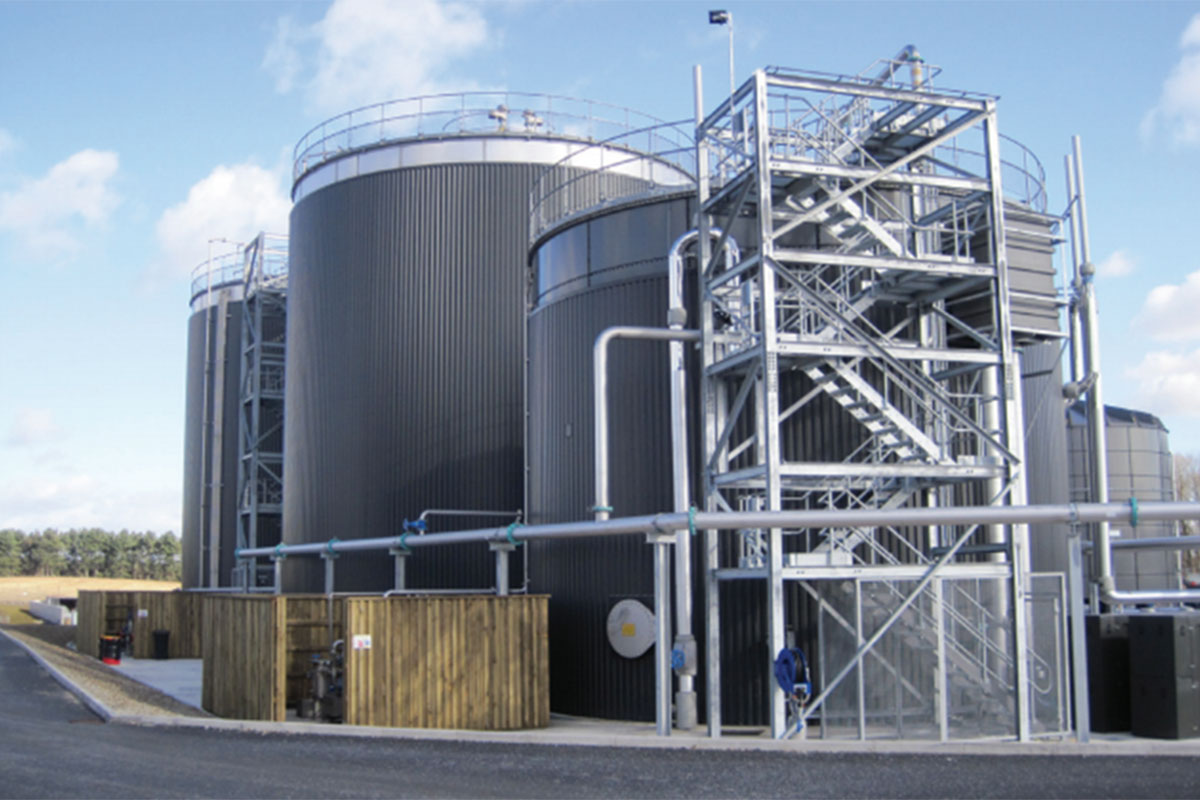 Our Mission
Alpha Plus Limited is committed to a programme of continual improvement.
This is achieved through critical self appraisal and client feedback embracing health and safety, quality, delivery, employee performance, environment and overall company performance.
Our Vision
Our vision is to enhance client reputation through the application of first class, innovative engineering and project management.
Experienced Crafters
Apprentice Trained Trades in Pipefitting, Welding, Mechanical Installation, Supervision, Structural Steelwork
Innovative Engineering
Embracing the latest technological advances in survey, design and BIM principles. Employing 3D laser scanning, 3D design to work collaboratively and increase efficiency.
Project Management
Experienced Project and Design Teams working collaboratively with our clients to offer the best solutions with over 50+ years combined experience.